Intensive Spanish courses Spain – Registration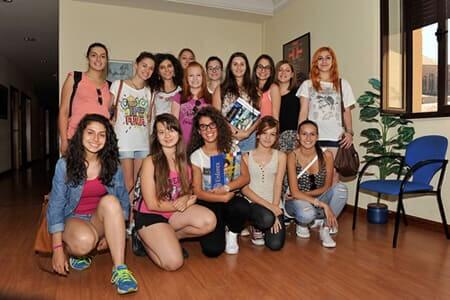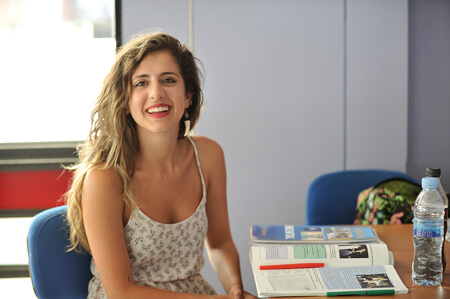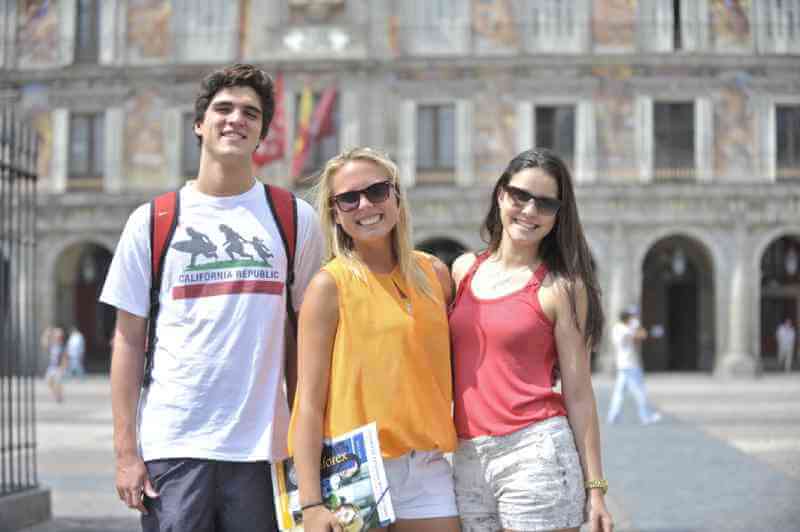 You don't know which accommodation to choose or you need more information about the language courses? Then you can download further information material here. In the brochure you will find more information about the individual accommodations, the locations and the language courses in general.
On our Youtube-Channel you can also find videos about our language courses in Spain! Get a first impression of the language schools. Perhaps this will make it easier for you to choose between the great locations in Spain.
If you have any questions regarding your language course, please don't hesitate to contact us directly via email or our contact form.
We will then provide you with information about the intensive Spanish courses Spain promptly!
Would you like to improve your language skills after the language course? We recommend that you do an internship abroad. Live and work in Spain and apply your new language skills. Get to know the locals and see how you develop a new feeling for the language.
We organize your internship abroad in Spain!